Leasemedica S.r.l. company was born in 2012 with headquarters and offices in Naples (ITALY) and the production site in Salerno province (ITALY).

Leasemedica was born from the extensive, international experience acquired by his founder in the field of aesthetic medicine, plastic surgery, aesthetics & wellness with the aim of producing medical and cosmetic products for skin-care, well-being and safety. The care and attention in the choice of raw materials, respect for the environment and preference for national suppliers, together with the expertise of our staff of doctors, chemists and biologists, makes it possible to create safe, effective and innovative products . At the moment our range of products, after scientific studies with competent staff and continuous analysis, has been expanded. Thanks to these innovation we have expanded our range of action worldwide.

Mission:
The excellent reputation of Leasemedica srl manufacturing has always been in the foreground and is imperative for us to continue this development. A well-managed laboratory always guarantees products conforming with the latest regulations and market requirements. Our manufactured products are delivered with our design and our registered trademark or, upon request, with customer personalized design. For third party production, Leasemedica has been a reliable partner for decades. A flexible logistic guarantees punctual and reliable deliveries.
Vision: 
The interests and objectives of our company are: – increase the ability to meet the needs and expectations of its customers; – the importance of pursuing the continuous improvement of own performance; – the vision of the company as a set of processes aimed at providing products that meet the set requirements and market needs; – transparency towards the reference markets – cost control and increased productivity; – professionalism, competence and reliability.
Our productions can be divided into three main matrices:
Medical devices
UNI EN ISO 13485 DIRECTIVE 937427CEE
Professional cosmetic products for personal care UNI EN ISO 22716
(Good Manufacturing Practices)
Professional Aesthetic equipment
EMC 214/30/EU LVD 214/35/EU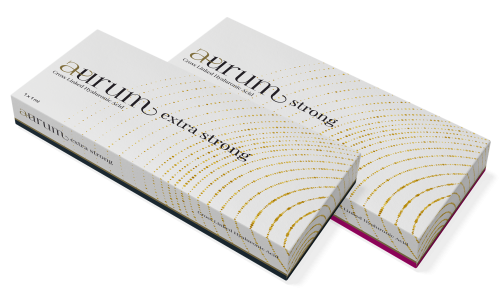 MEDICAL PRODUCTS:
AURUM fillers are sterile medical devices based on cross-linked and intercalated hyaluronic acid (BDDE), produced by bacterial fermentation. They are injectable, monophasic, apyrogenic, absorbable.
Thanks the high concentration of HA and a special production process is guaranteed a high performance, a balanced and continuous distribution, an adaptation to the individual morphology. This translates into full patient satisfaction.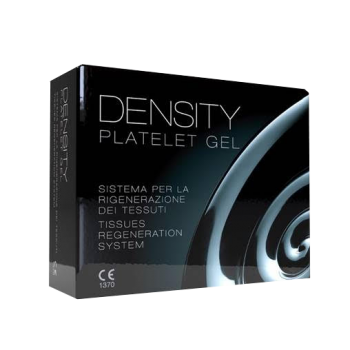 MEDICAL PRODUCTS:
The following division is focusing on PRP (Platelet Rich Plasma) PRP is a unique tool of aesthetic medicine that allows to heal and restore the skin in a natural way, with the help of autologous plasma injections with high platelet retention of 1,000,000 platelets in 1 μl, obtained from the patient's own blood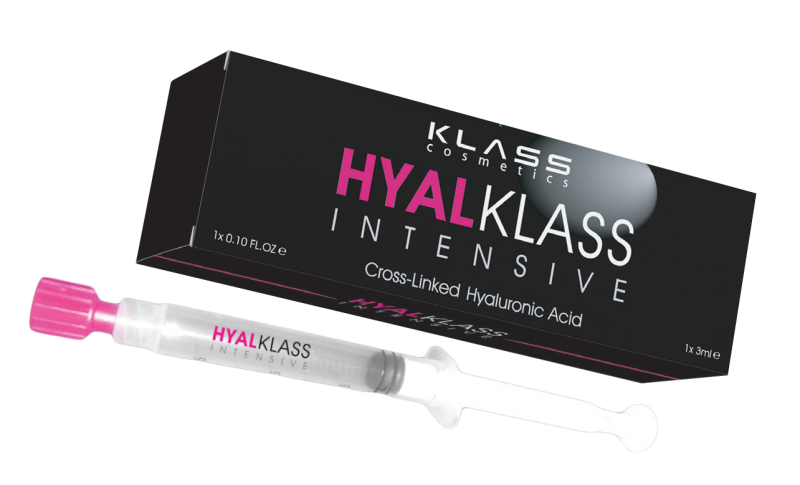 PROFESSIONAL COSMETICS AND MESO PRODUCTS:
LEASEMEDICA manufactures in Italy and markets worldwide through distributors, high quality and modern cosmetic products and Meso-product.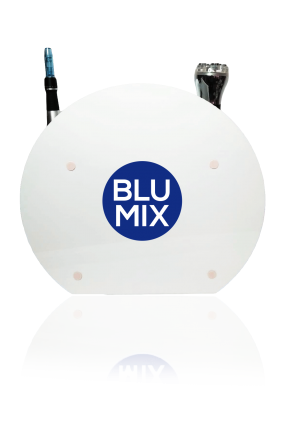 PROFESSIONAL AESTHETIC EQUIPMENTS:
LEASEMEDICA manufactures in Italy and markets worldwide through distributors, high quality aesthetic equipment. They respect the main European quality and safety standards: EMC 214/30/EU LVD 214/35/EU
"Our customers satisfaction even before their patients compliance, is our main stimulus for the continuous research of cutting-edge solutions".