In questa fase di emergenza sanitaria dovuta alla pandemia da COVID 19, abbiamo concentrato le nostre energie a programmare la fase della "ripartenza", con l'obbiettivo di fornirvi un pacchetto di strumenti e servizi indispensabili per svolgere la propria attività in sicurezza.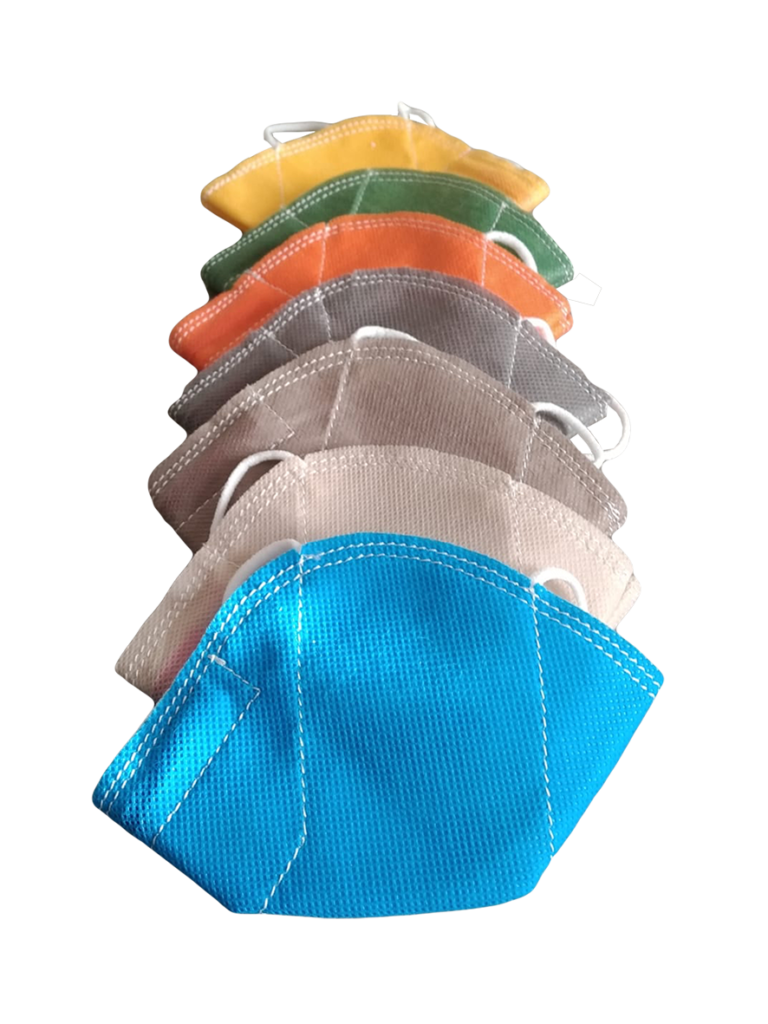 Dispositivo medico di protezione individuale a tre strati di tessuto. Disponibile nelle misure adulto e bambino.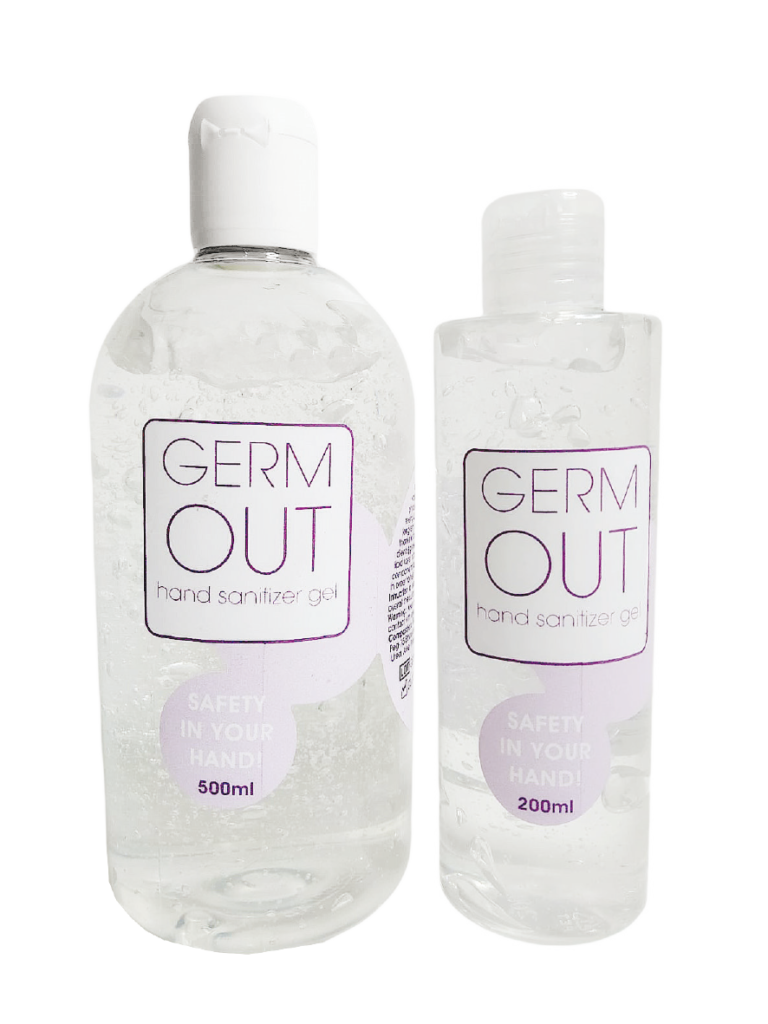 Gel igienizzante antibatterico a base di alcol denaturato, indicato per la pulizia delle mani.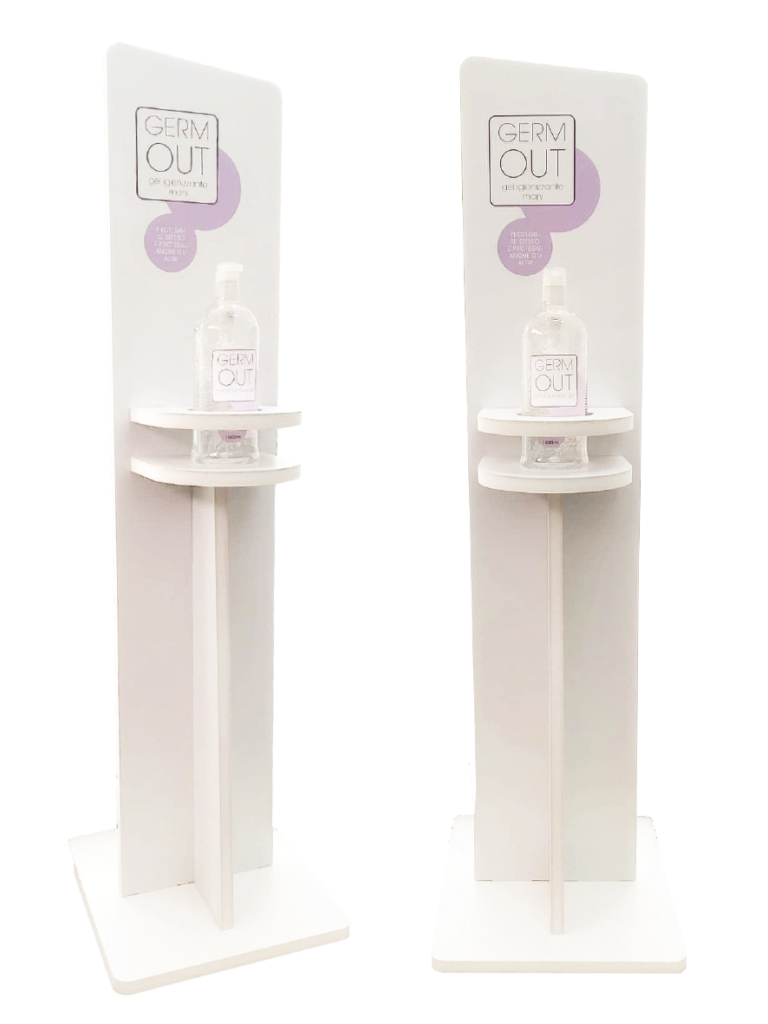 Piantana/Dispenser gel igienizzante mani in forex da 10mm.
LE NOSTRE APPARECCHIATURE
SKIN COLOR CORRECTION SYSTEM
Designed and manifactured in Italy to become the revolutionary leader system for the SKIN COLOR CORRECTION SYSTEM (SCCSTM), BLUMIX system covers perfectly the skin and creates a regular and glowing complexion thanks to the use of organic pigments mixed with hyaluronic acid .
BLUMIX provides the newest unique combination of the most effective skin therapy modalities safely and gently without trauma to the area. The stratum corneum is known to be the barrier function of the human skin to protect underlaying tissue from infection, dehydration, chemicals and mechanical stress. Because of its thickness, topically administered drugs do not have the ability to penetrate it. In these cases modulations of the skin penetration are necessary to vehiculate active principles.
BLUMIX introduces the ELECTRO-CHROMATIC INDUCTION method based on the mechanical action of disposable micro-tips to open up holes, tiny channels in the stratum corneum, making skin to temporarly become more permeable. Its mechanical action allows, through the holes, the vehiculation of organic pigments and active ingredients Into the skin, improving SKIN TONE AND COMPLEXION WHILE ENHANCING RADIANCE.